Deze video is alleen beschikbaar voor Cloud Champion gebruikers. Log in of meld je aan om verder te gaan.

Digital Marketing Content OnDemand
Market with Microsoft | December 12, 2019 | 60 min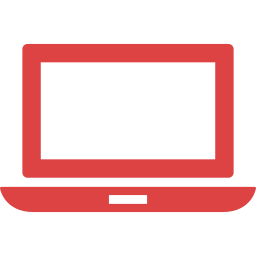 Digital Marketing Content OnDemand is helping partners increase productivity and generate demand online. Available at no cost to Microsoft partners, Digital Marketing Content OnDemand is your own personal digital marketing assistant and delivers fresh, relevant content for you to customize and share on your social, email, website, or blog!
In this webinar learn how to use Content On Demand to optimize your digital marketing strategy and capture and close leads through consistent online engagement. In three clicks or less, partners can access and share comprehensive digital campaigns that include curated marketing materials and sales resources in a highly prescriptive format.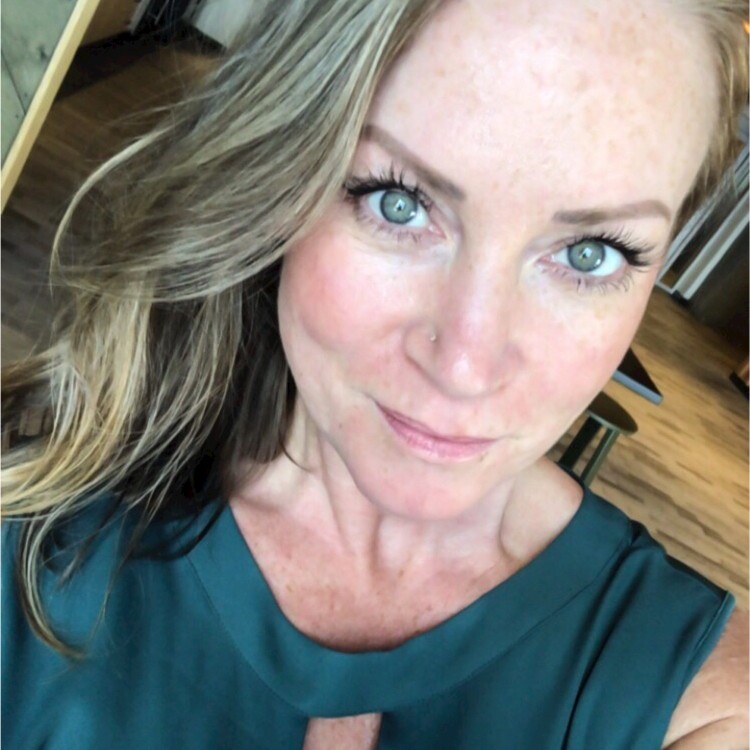 Watch this webinar and get instant access to Cloud Champion!
Cloud Champion is a free program sponsored by Microsoft Netherlands and your Distributor to help you grow your cloud business. The program provides personalized guidance, training, promos, incentives and resources in four key areas: Business, Sales, Marketing and Technical.
By registering to this webinar you will automatically be registered in Cloud Champion for free to start improving your cloud business!
Please, login to register